Lesley Barron
Your Liberal Candidate For
Wellington–Halton Hills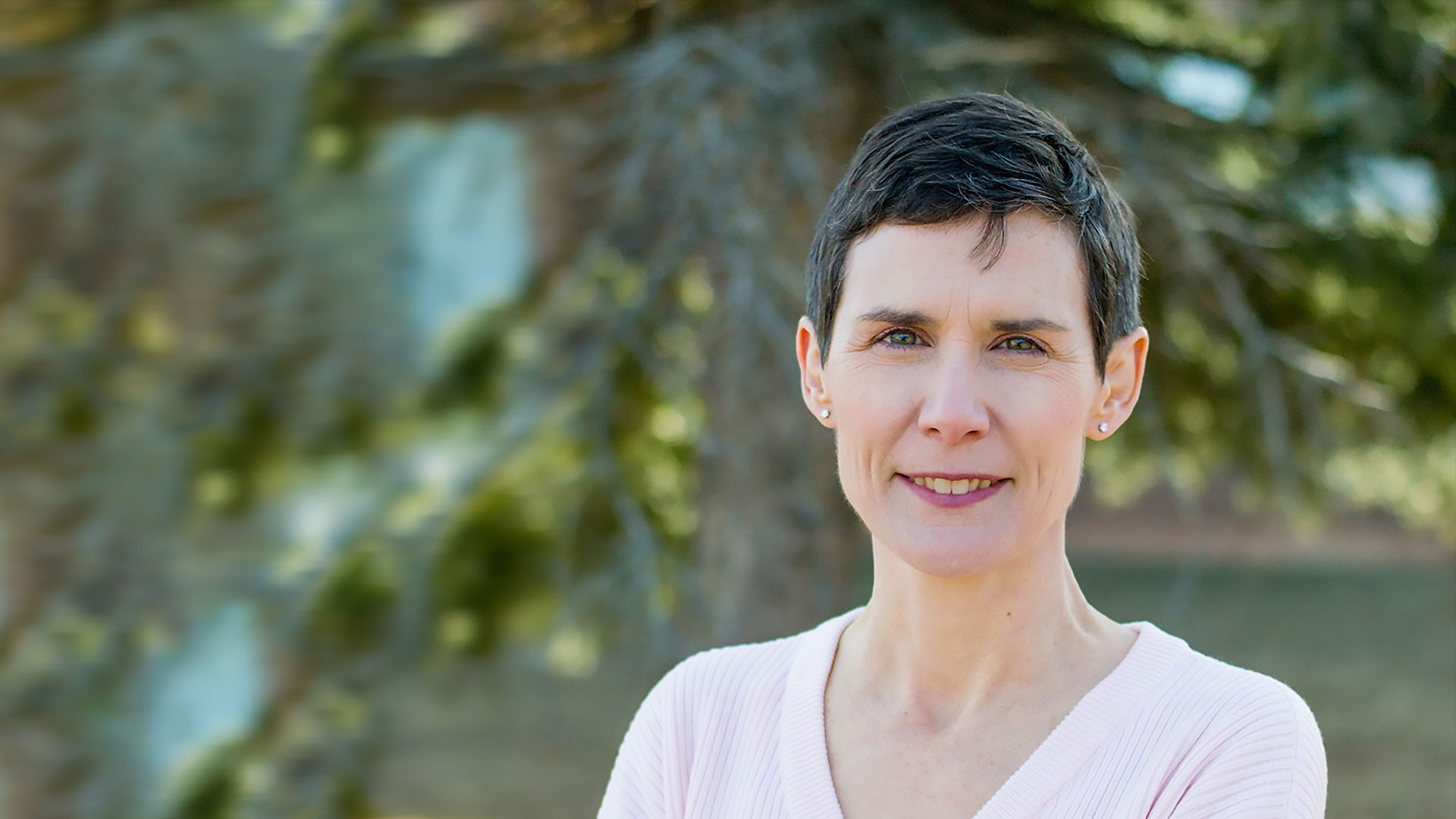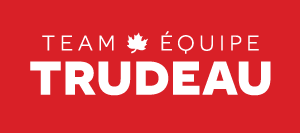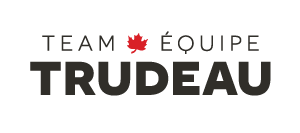 Lesley Barron, working hard for you in

Wellington–Halton Hills
The Liberal candidate for Wellington - Halton Hills, Lesley Barron will work with Justin Trudeau and be a champion for the middle class and those working hard to join it.
Lesley is a surgeon, originally from Ancaster, Ontario. She completed her undergraduate degree and medical school at Western University, before moving to Alberta for surgical training, then on to the UK and Australia to conduct research in breast cancer and transplant surgery. In 2008, she returned to Canada and began work as a general surgeon at Georgetown Hospital. She currently lives in Limehouse with her husband Simon and three children.
Her experience working in different health care systems around the world has made her a passionate advocate for Canada's health care system as she believes it is important for physicians to prioritize patients based on their medical need and not on their ability to pay. She is interested in being involved in tackling issues affecting her patients knowing that people's health is largely determined by the economy, education, and their environment.
An immune deficiency in one of her children has fostered her interest in promoting scientific literacy and combating misinformation around subjects such as vaccination.
Lesley believes in the importance of good jobs, combating climate change and fighting for evidence-based policymaking, greater gender equity and equal pay for women. Lesley's passion and commitment to her community mean that she will be a strong and passionate voice for the middle class in our community.
Donate to Lesley's Campaign